Available in the UK, Europe, USA and Beyond!


Pre-order Your Tonic Craft Kit Today (Dispatch 1st May 2018)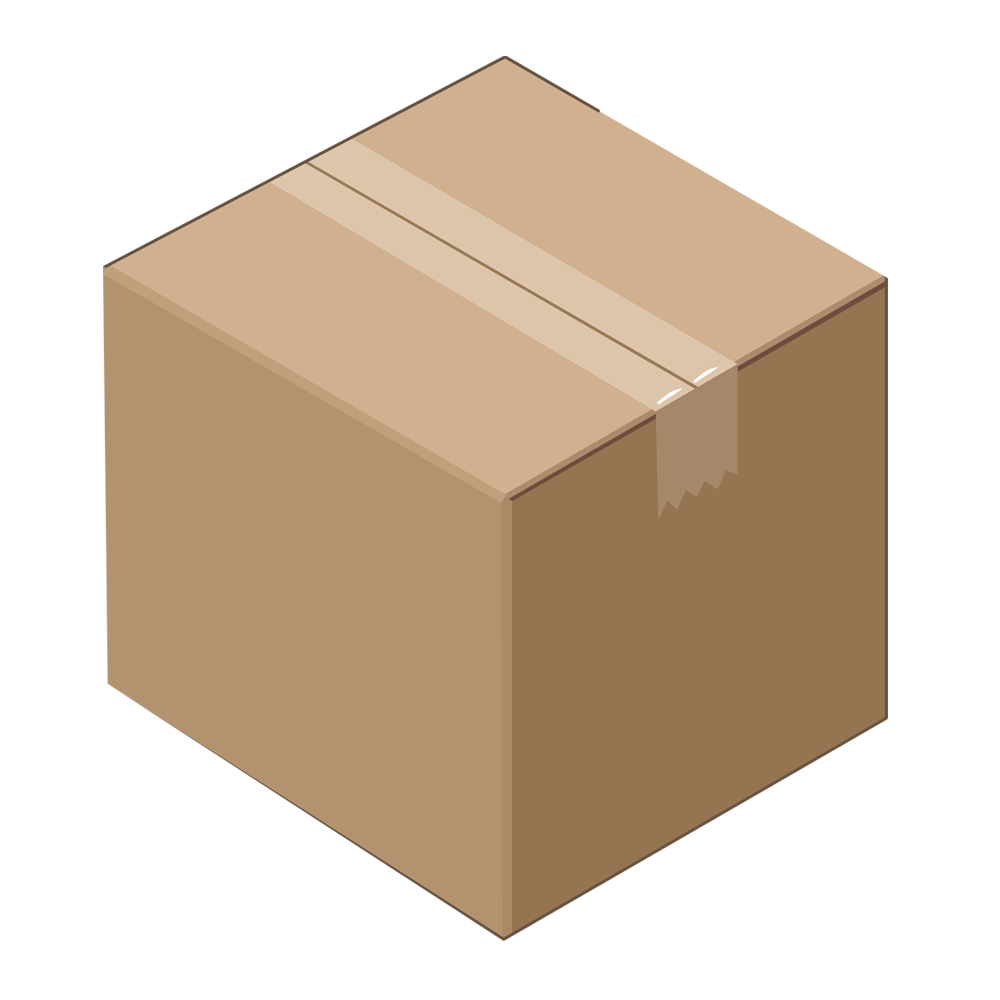 Subscribe before the 30th of April to pre-order this month's package of crafting joy.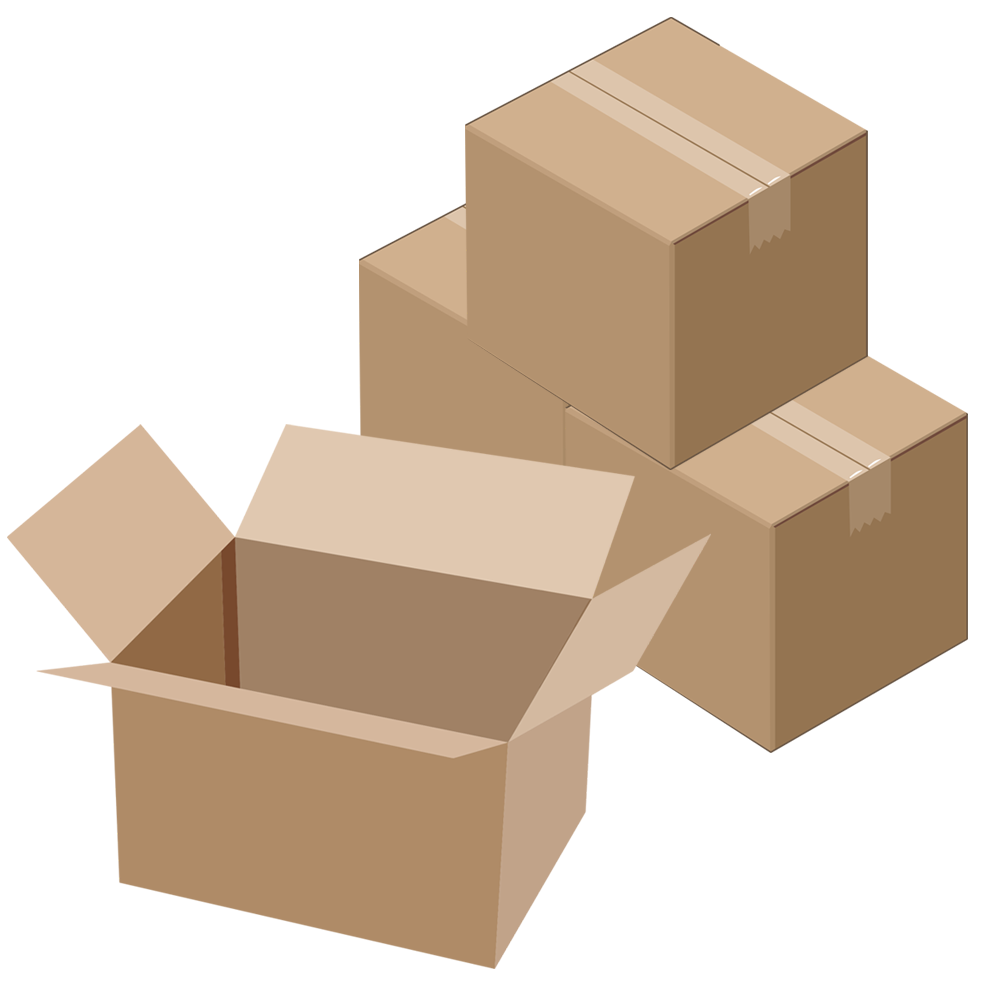 We pack and send the kits the first week of May.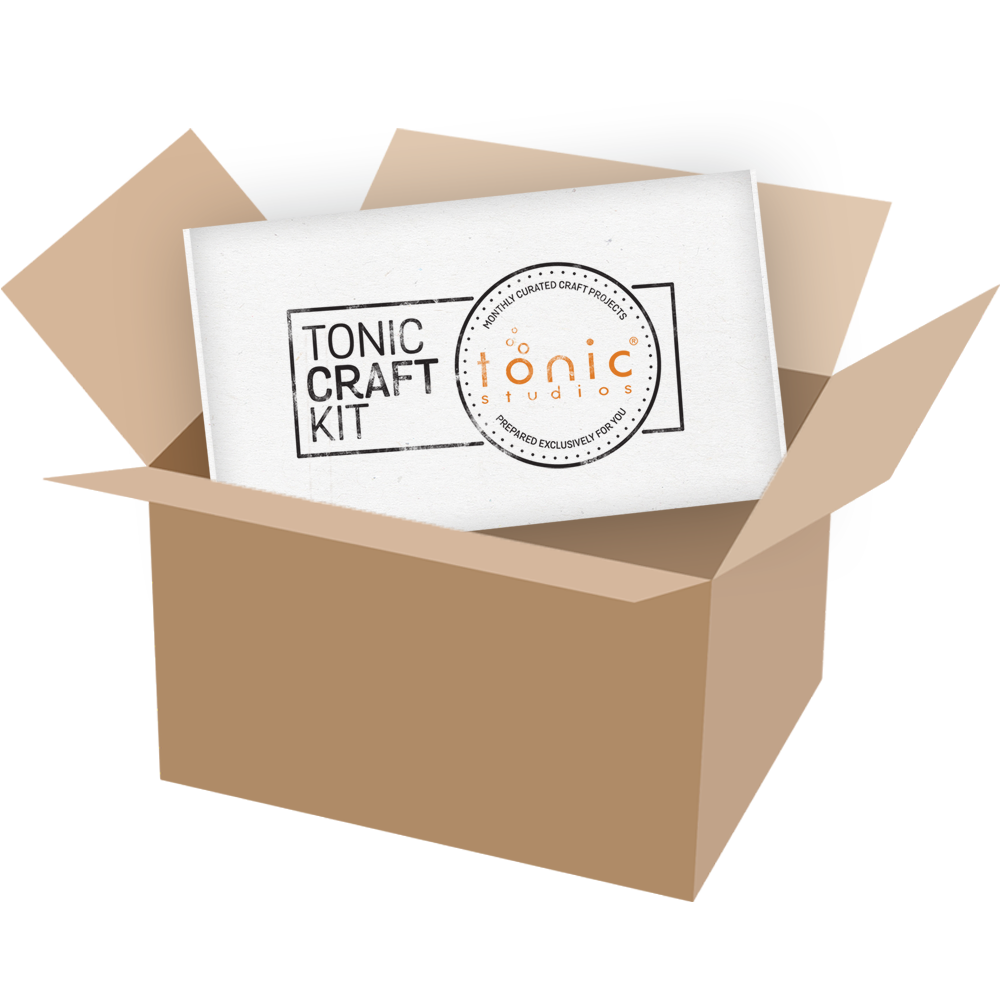 You will then receive the kit delivered to your door as well as access to the Inspiration Page.
  Exclusive Die and Stamp Set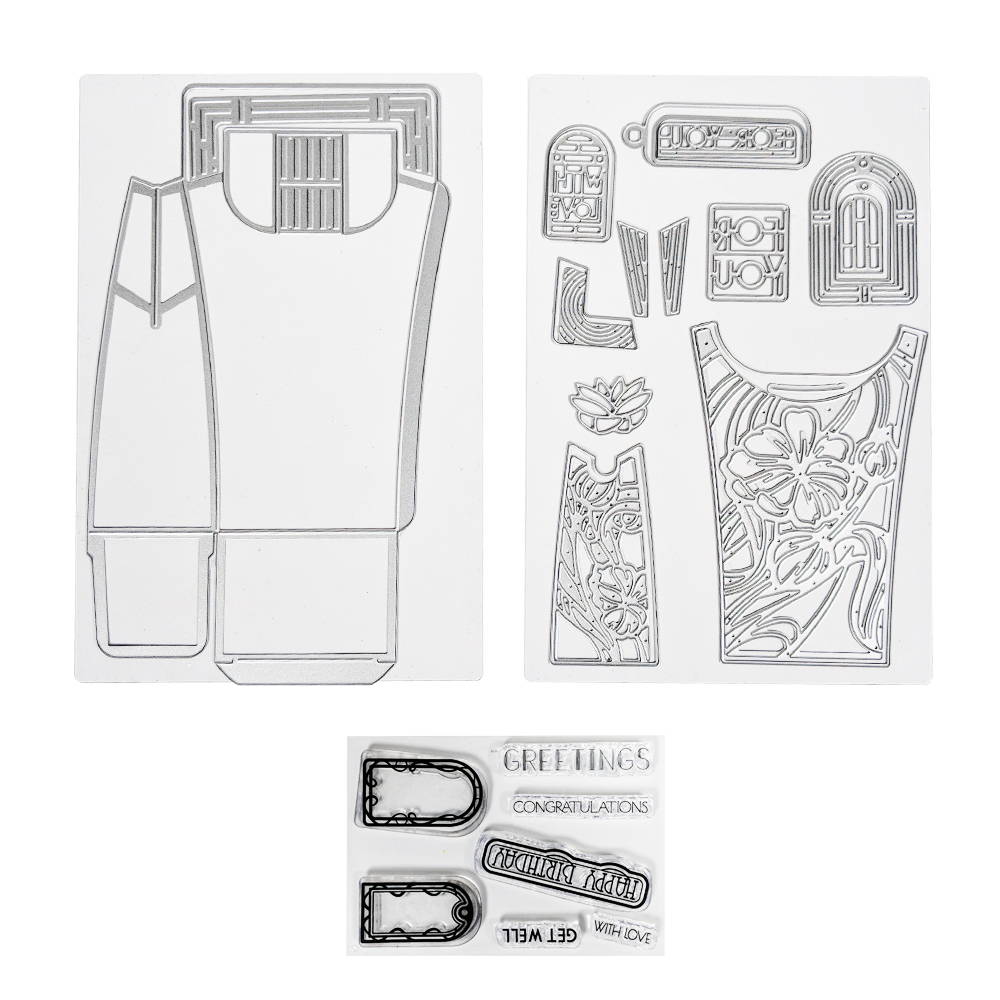 Art Deco Mini Gift Bag Die Set (21 Dies -Largest 20.7cm x 12.3cm)
Tag Sentiment Small Stamp Set (7 Stamps)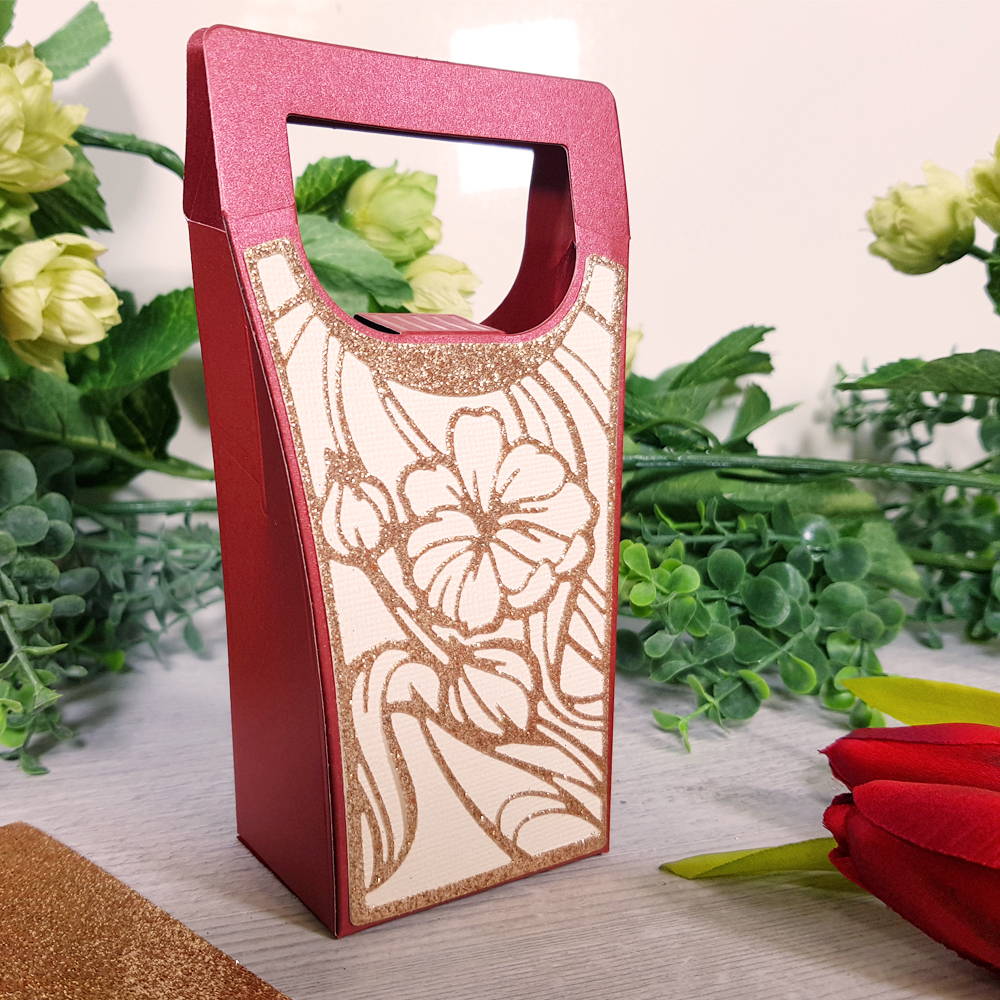 ---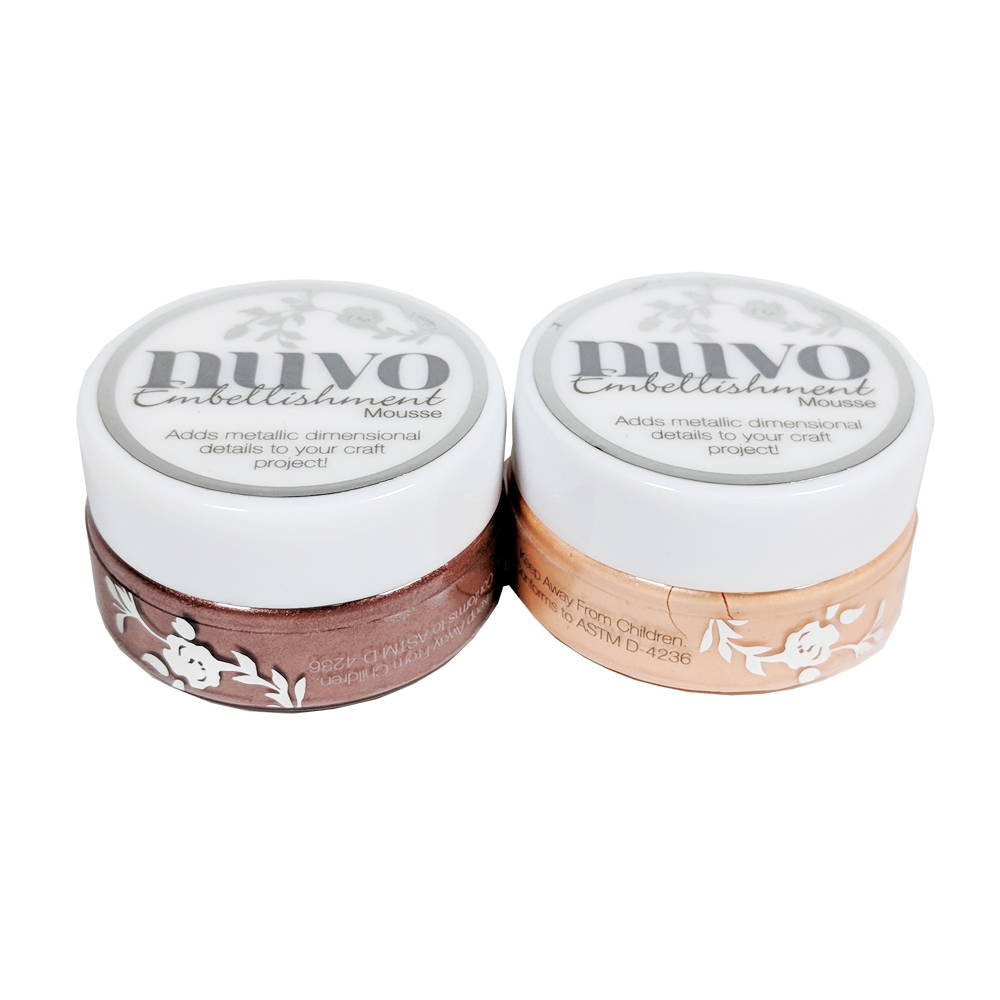 Mini Embellishment Mousse - Burnished Bronze & Coral Calypso

Sequins Pot 35ml - Vanilla Delight
Glitter Pot 35ml - Ivory Sands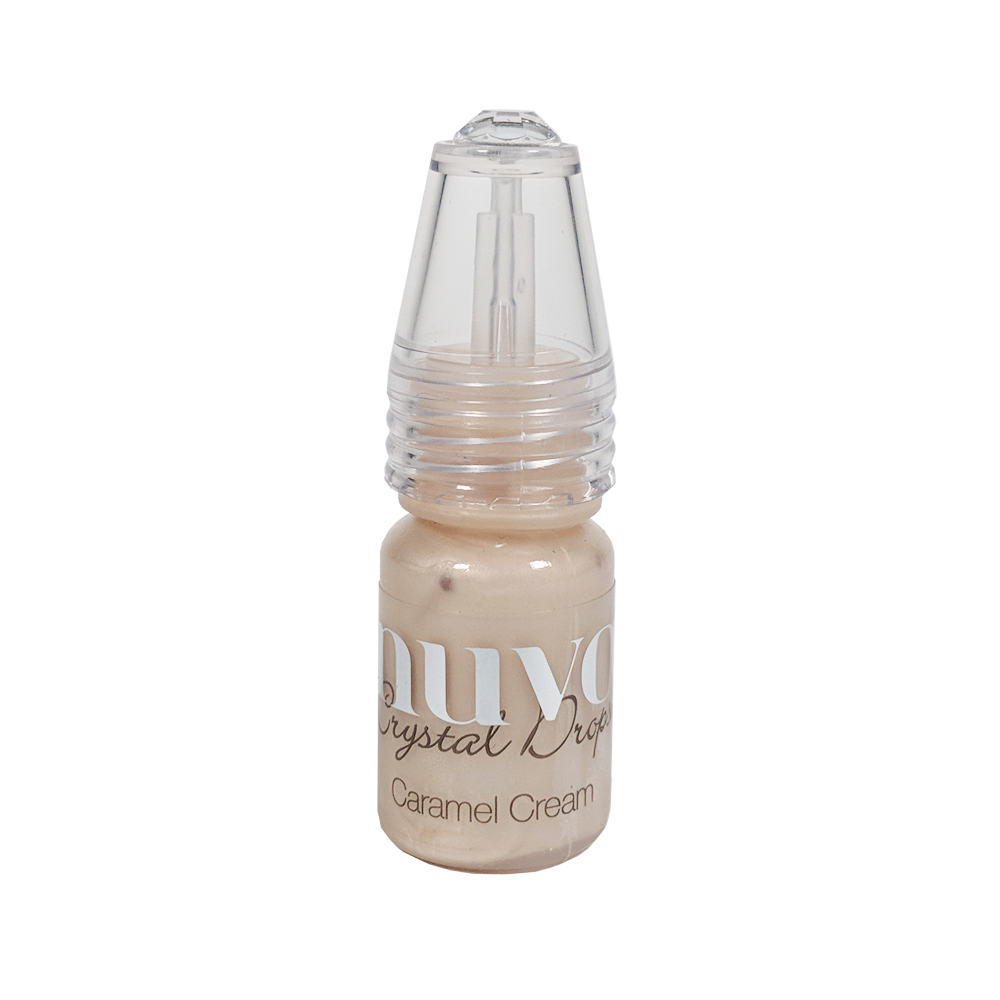 Mini Crystal Drop - Caramel Cream
---
Craft Perfect Card & Paper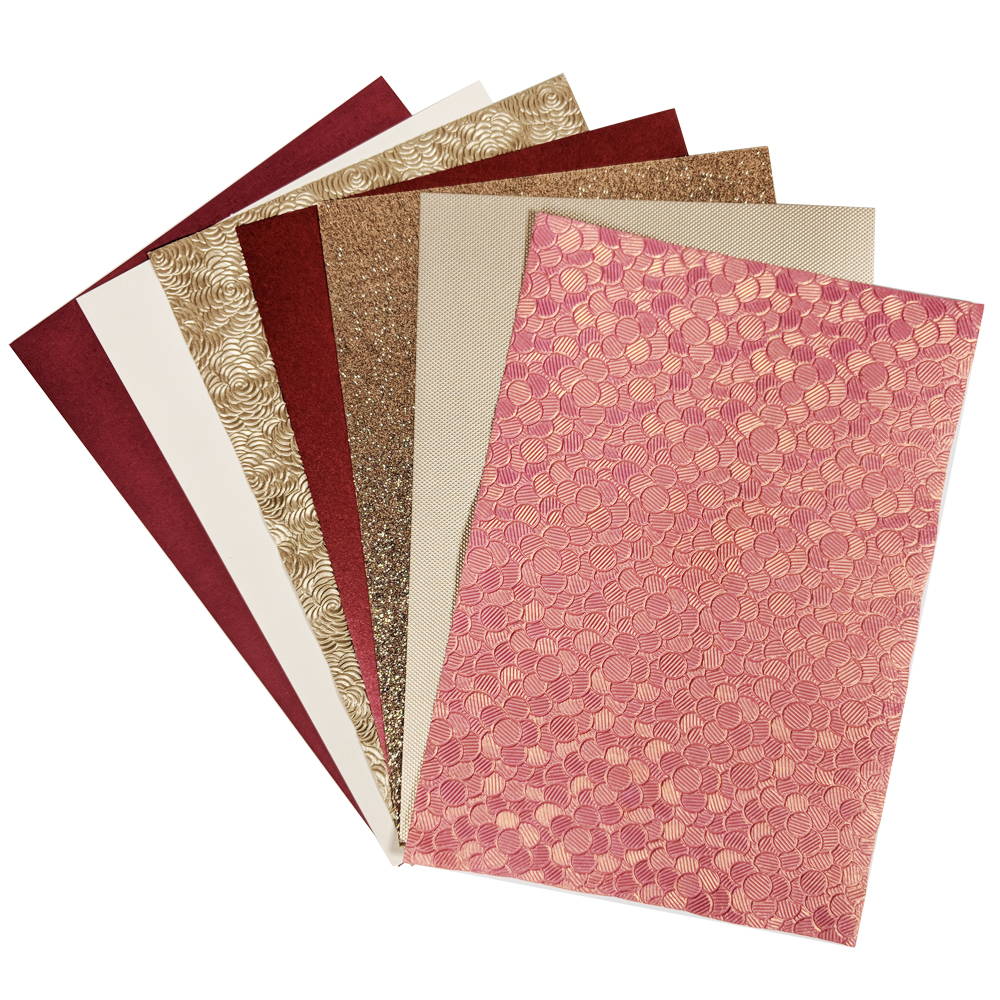 9077e Weave Textured - Maroon Red

9014e Weave Textured - Cream

9506e Pearlescent Card - Red Velevet

9812e Speciality Papers - Warm Dahlia

9877e Speciality Papers - Pink Sunset

9826e Speciality Card - Golden Mosaic

9942e Glitter Card - Welsh Gold
---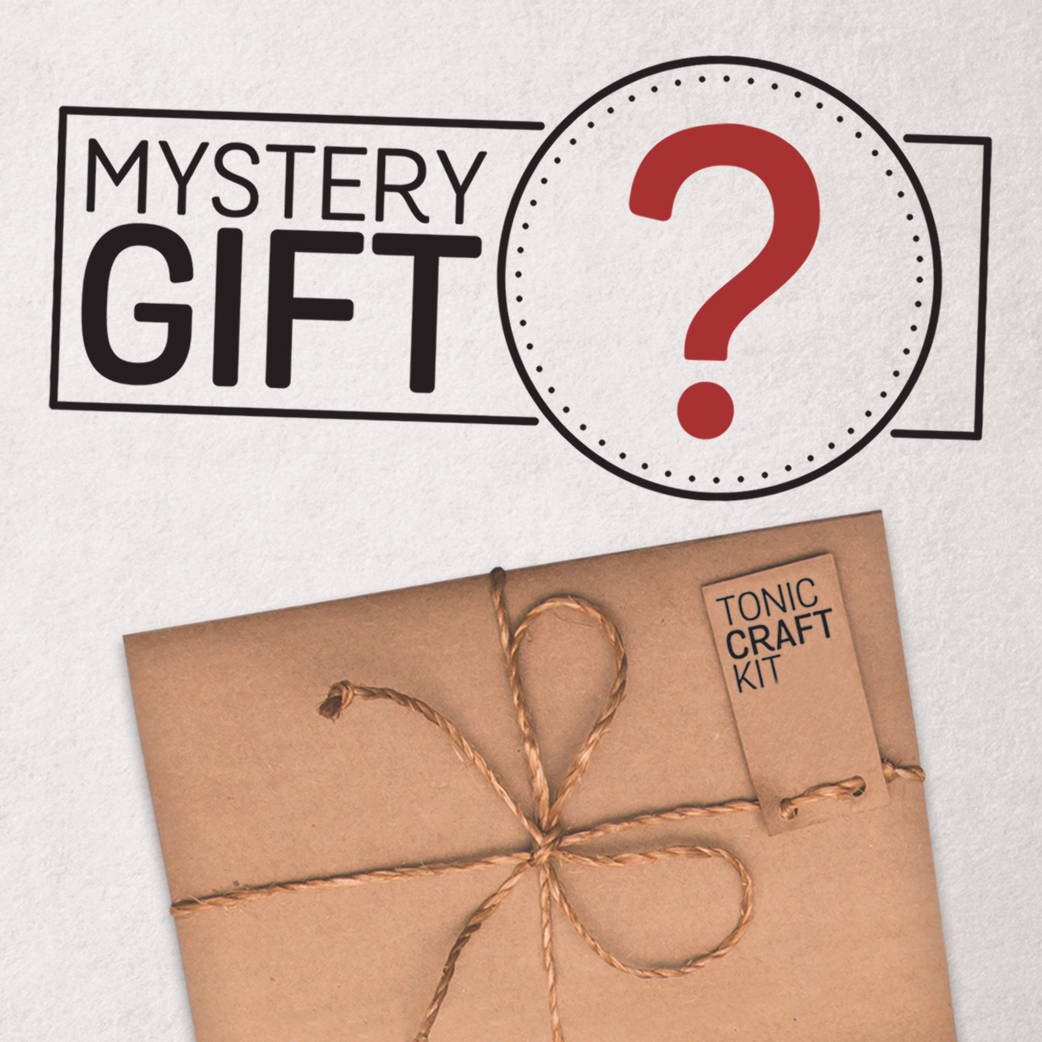 ---
Unboxing This Month's Kit
Tonic Craft Kit 09 includes a gorgeous collection of your favourite Nuvo and Craft Perfect products in rich reds, fresh corals and warm neutrals. The Art Deco inspired die and stamp set allows you to create a beautiful mini gift bag adorned with versatile stamped details for a number of occasions. Your Kit contains an exclusive sample of upcoming Craft Perfect Speciality papers, perfect for decorating with the new Pure Sheen Glitter and Sequin pots and the Mini Crystal Drop!
---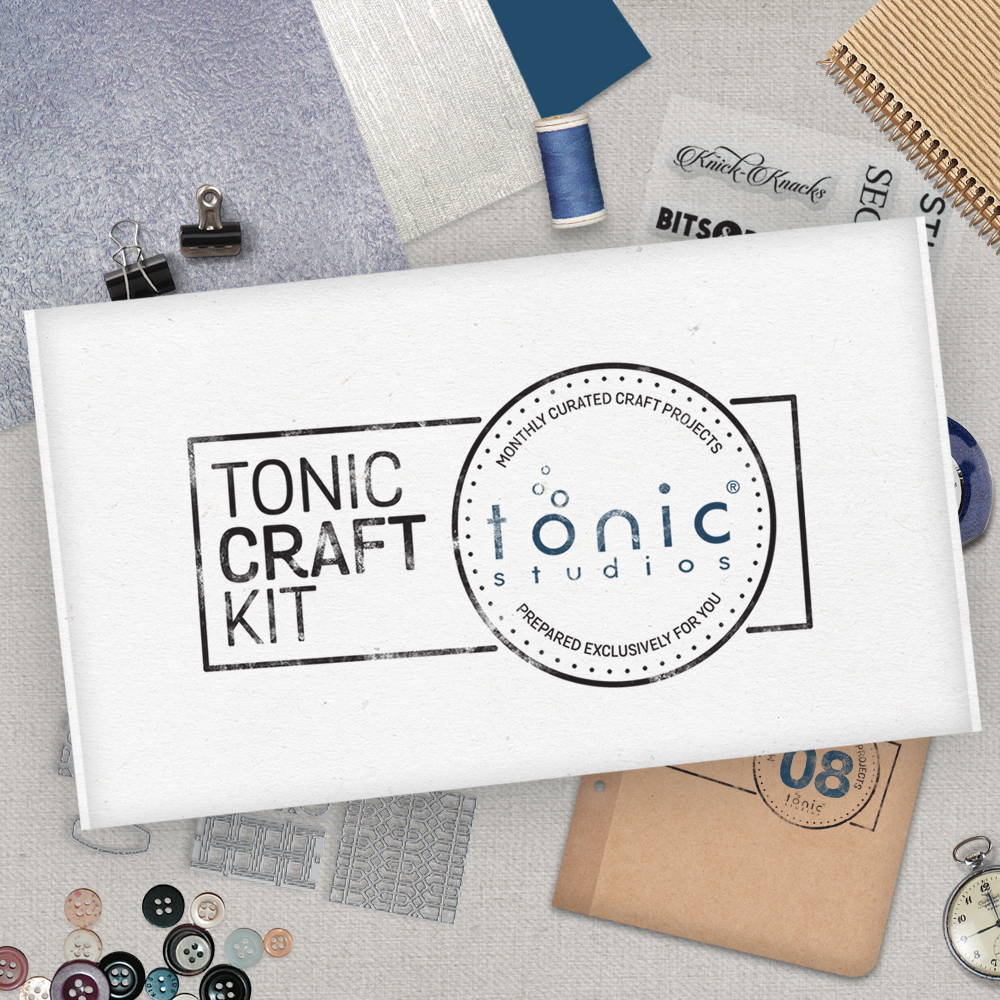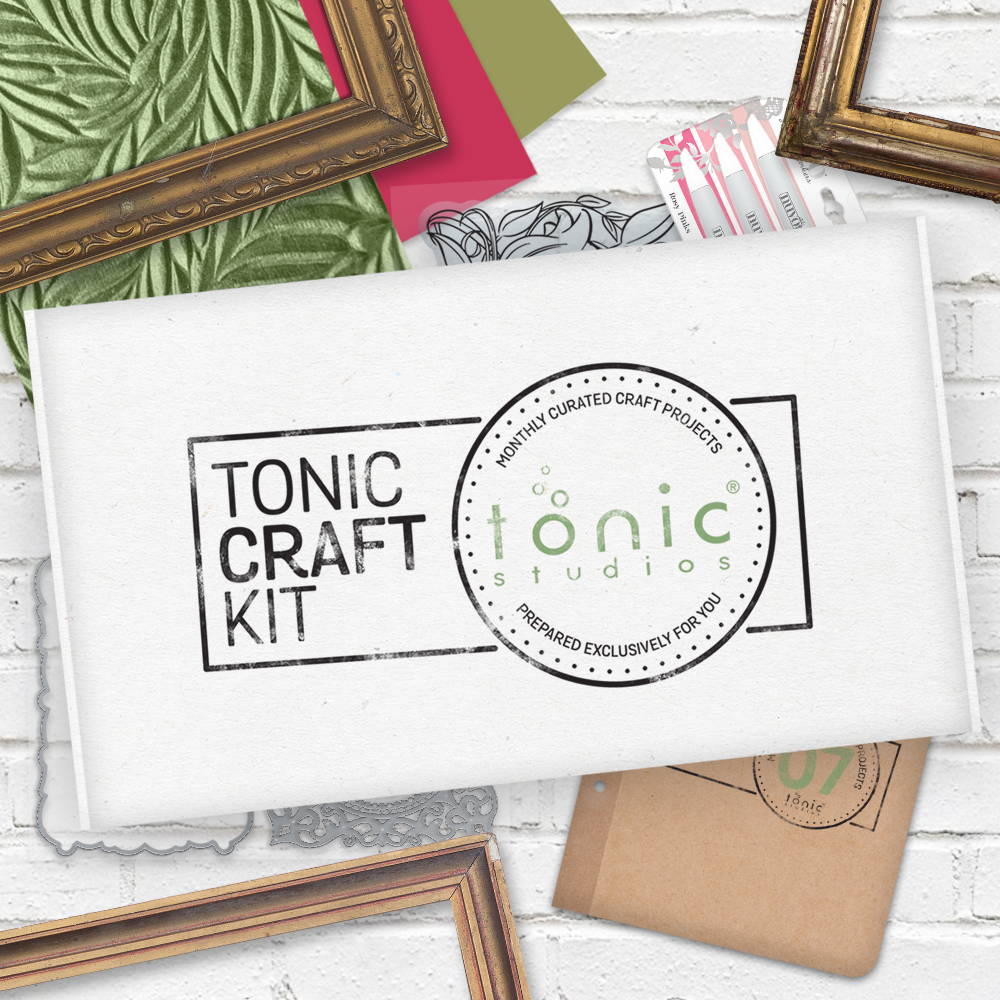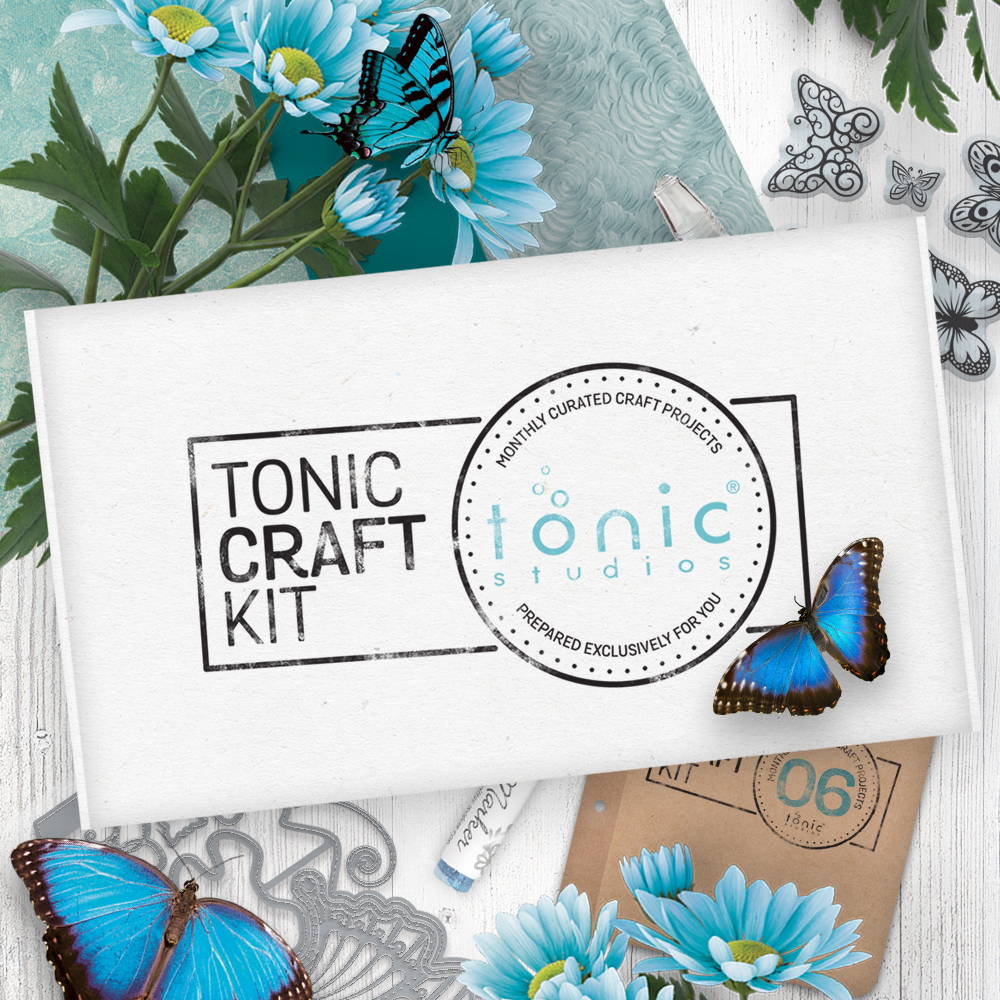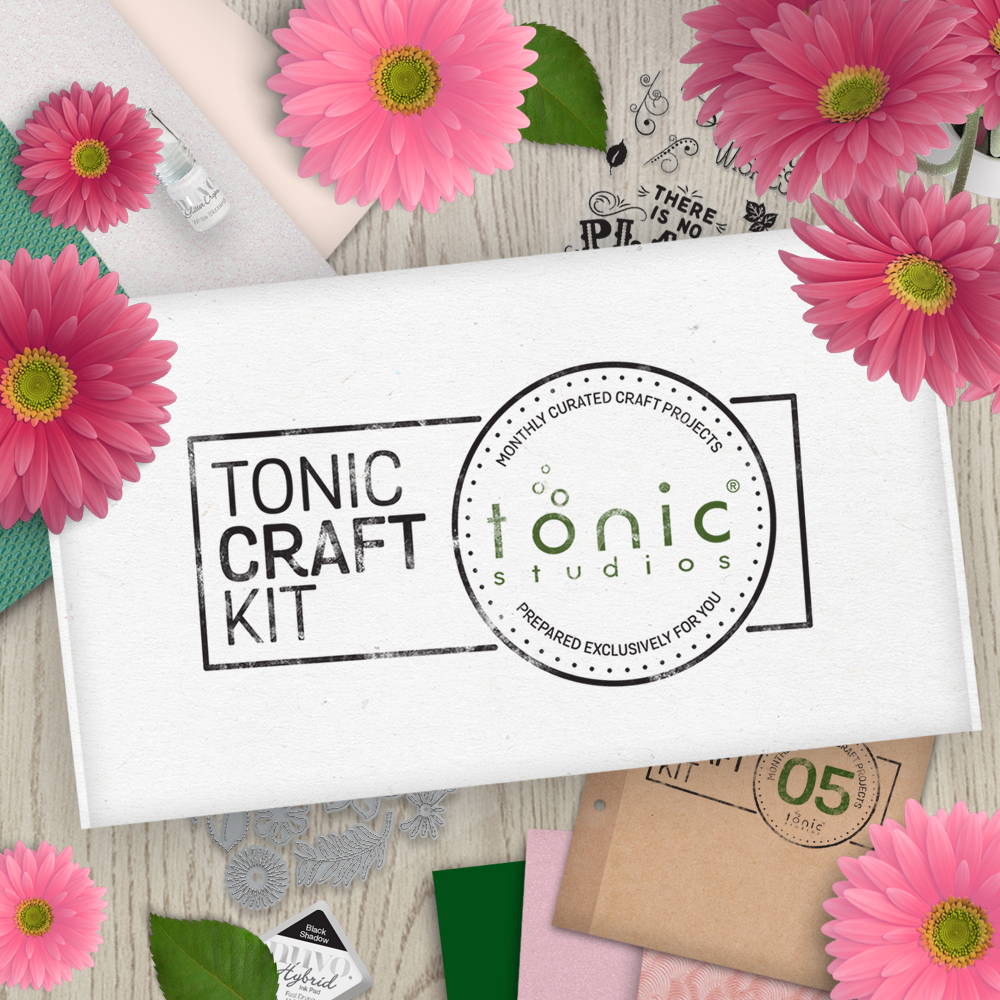 ---
Inspiration for Previous Kits
---